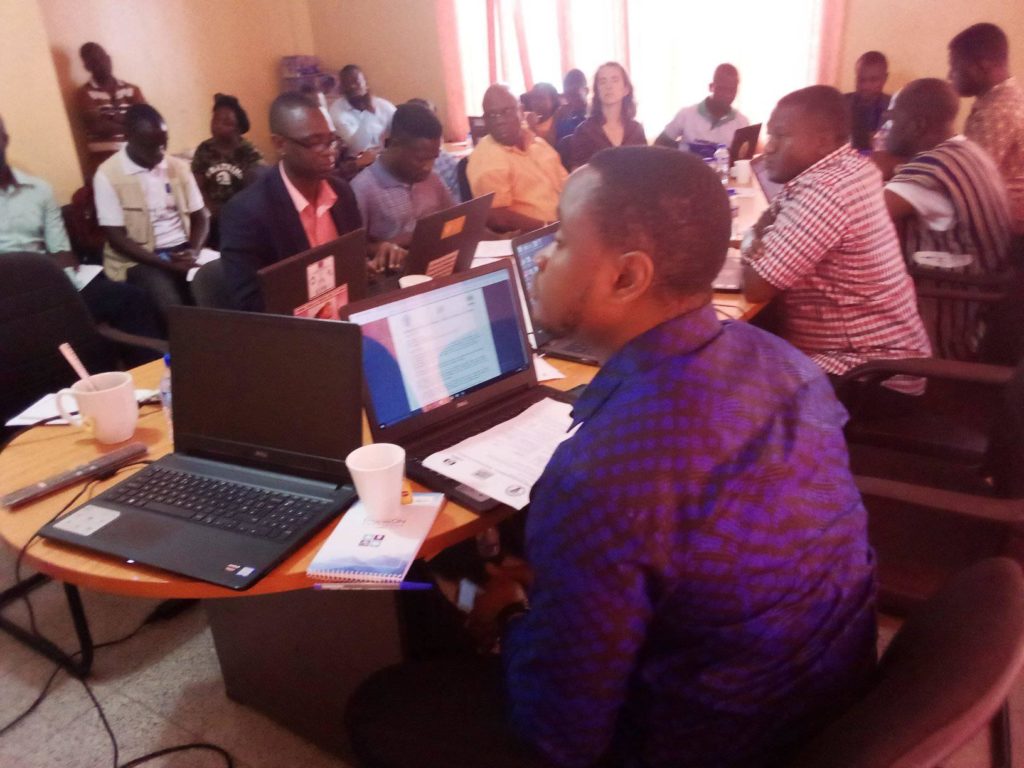 National Forest Policy Dialogue, Liberia
Join us in exchanging knowledge on forest policy issues or development in Liberia and the sub-region.
The dialogue will be bringing together communities, companies, local and national leaders face to face for sustainable and productive forest management issues. The roles and responsibilities of key forest stakeholders, benefit sharing mechanisms of forest resources, dispute prevention and resolution mechanisms in forest governance and experience sharing in noncompliance, interference and illegal logging in Liberia and the Sub-region will be discussed.
The participants will discuss governance and market reforms in the forestry sector that will reduce the illegal use of forest resources and benefit the poor. The program will seek ways to combine how the "demand-side" actions in Europe and other consumer countries, and "supply-side" actions in producer countries (Liberia and the Mano River Basin Sub-region) would address the problems of forest degradation.
Day 3 will focus on the independent review of options to deliver REDD+ (Reduced Emissions from Deforestation and forest Degradation) plus carbon stock enhancement from afforestation, reforestation and forest management in Liberia. The program will be concluded with how the FLEGTVPA process would be reviewed, involving 5 stages: (1) Initiation; (2) Negotiation; (3) Ratification; (4) Systems development or transitional implementation; and (5) Implementation in a manner that will improve forest governance in Liberia and the West Africa region.